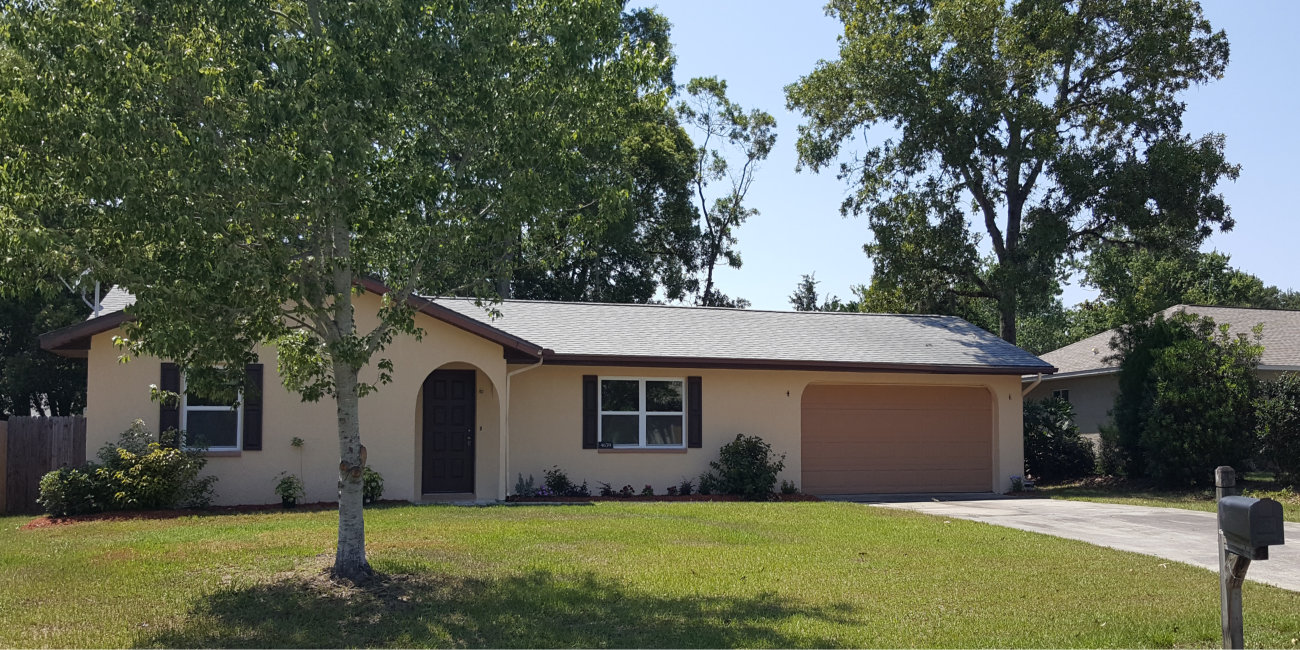 Home for Sale
4639 Tiburon Ave, Spring HIll, Florida
1165 sqft home with 3 bedrooms, 2 baths and a 2 car garage. Newer roof, new kitchen, granite counters in kitchen and baths, new appliances,
screened in porch, fully fenced back yard with large trees for shade.
Owner Financing available with $15,000 down.
Asking $99,000